Personal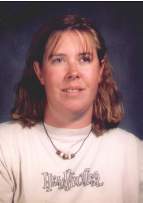 For all you that dont know me...here is a little bit of info.


Name: Shelly Dove
Age: 25
Hometown: Lander Wyoming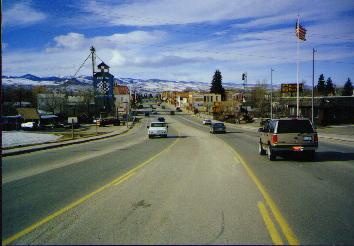 Lander WY
I was born in Colorado and I lived in Loveland, CO for 13 years. Then I moved to Wyoming, where I went to High School.
I graduated from Vanderbilt University in 2001 with a European History and Anthropology degree.
I competed in Track and Field for 12 years.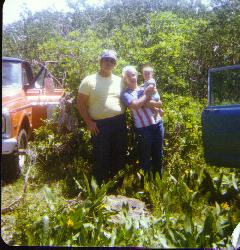 My favorite place on earth...Baker's Peak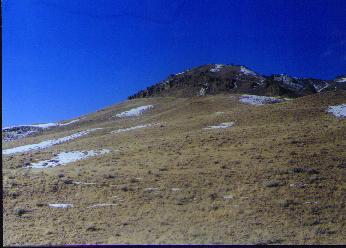 A mountain by Lander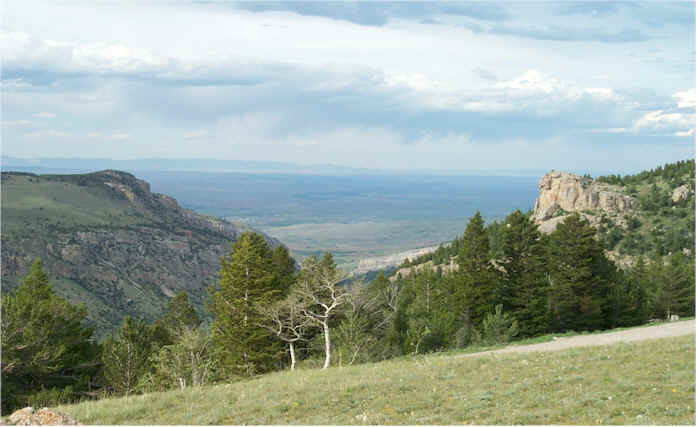 Lander Valley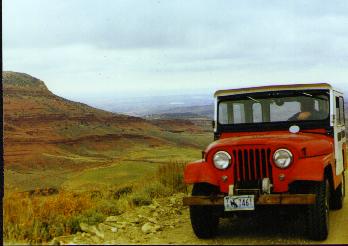 My dad looking out across the Lander Valley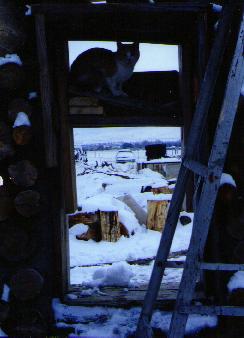 Duckie...my sweet little kittie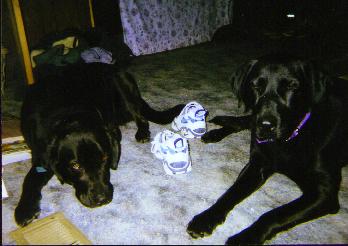 Rus and Tam...my labs



Back to Main Page